If we bring a little joy into your humdrum lives, it makes us feel as though our hard work ain't been in vain for nothin'. Bless you all."

-Lina Lamont, Singing in the Rain
Like us on Facebook!
Subscribe to us on YouTube!
We've been published! 
Kaitlin Zuber was published on the Wallis Annenberg's blog for the featured student blog post of the month. Read it here!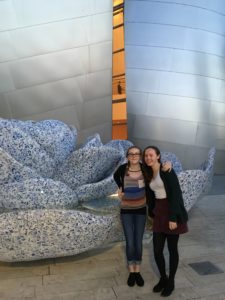 The objective of Musical Traces is to search local community spaces for student opportunities to "Play Aloud" through musical performances tracing the development of young classically trained artists in the depth and spirit of the storytelling experiences.
Some performances explore "Iconic Sounds" -- understanding auditory sensations in new ways with new purpose and other community performances combine music concert with an art installation or a dance presentation.
Examples of community spaces explored have been: local libraries-"our public living room", Salvation Army, Veteran's Administration, Blind Children's Center, and Private house concerts.
Musical Traces came about to collaborate with a variety of community partnerships in obvious (and not-so-obvious) spaces to offer the wonders of classic music to a community audience that might never happen upon a concert without this program in place.
Ideally, Musical Traces will develop into an ongoing dialect between the questioning youth -- full of their creative resources & coached by the community's "YES" conversationalists -- as well as the willing and able adult guidance necessary to nurture the vulnerability of the most precious community resource!
Let us know if you'd like to be part of the action!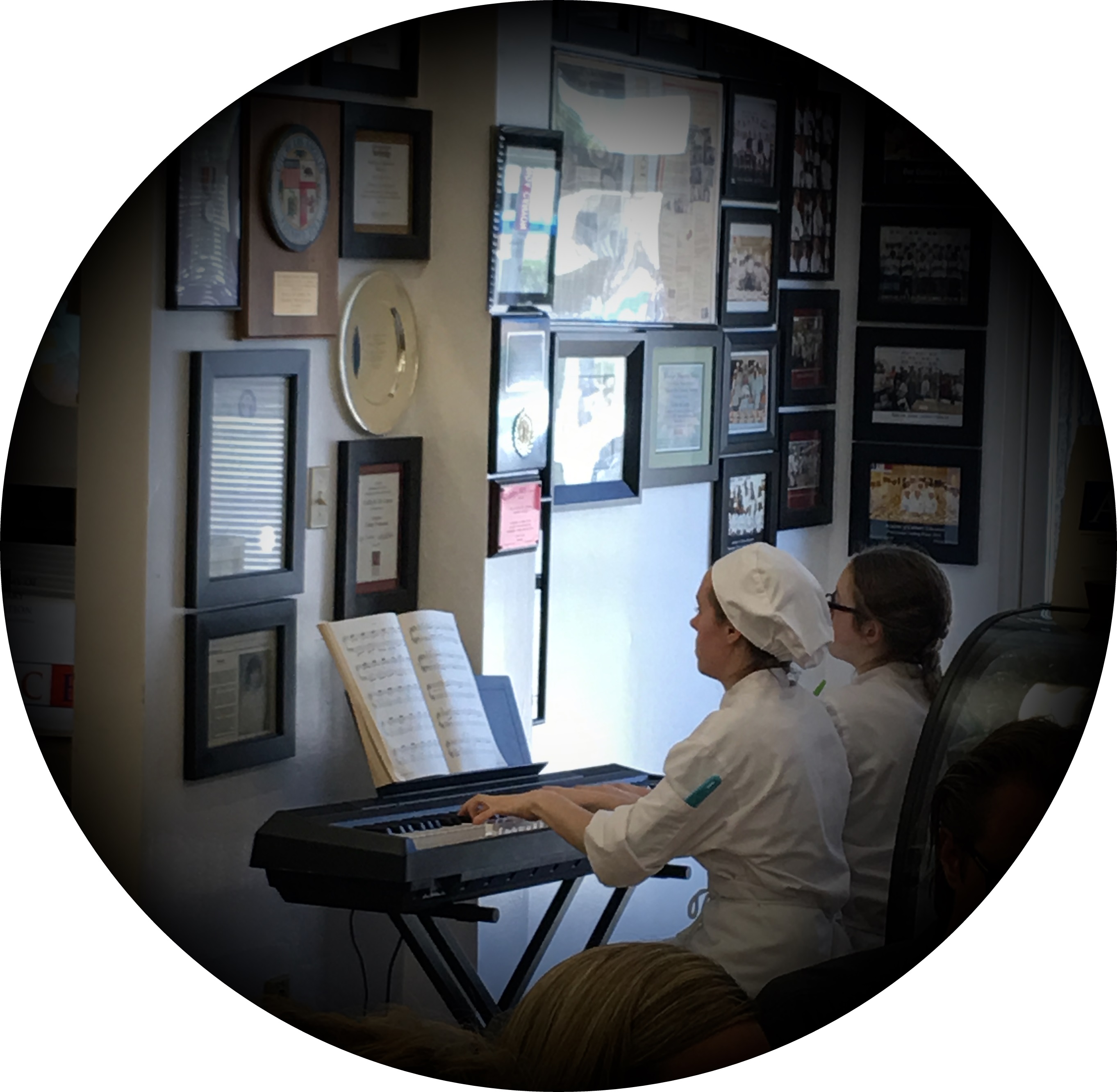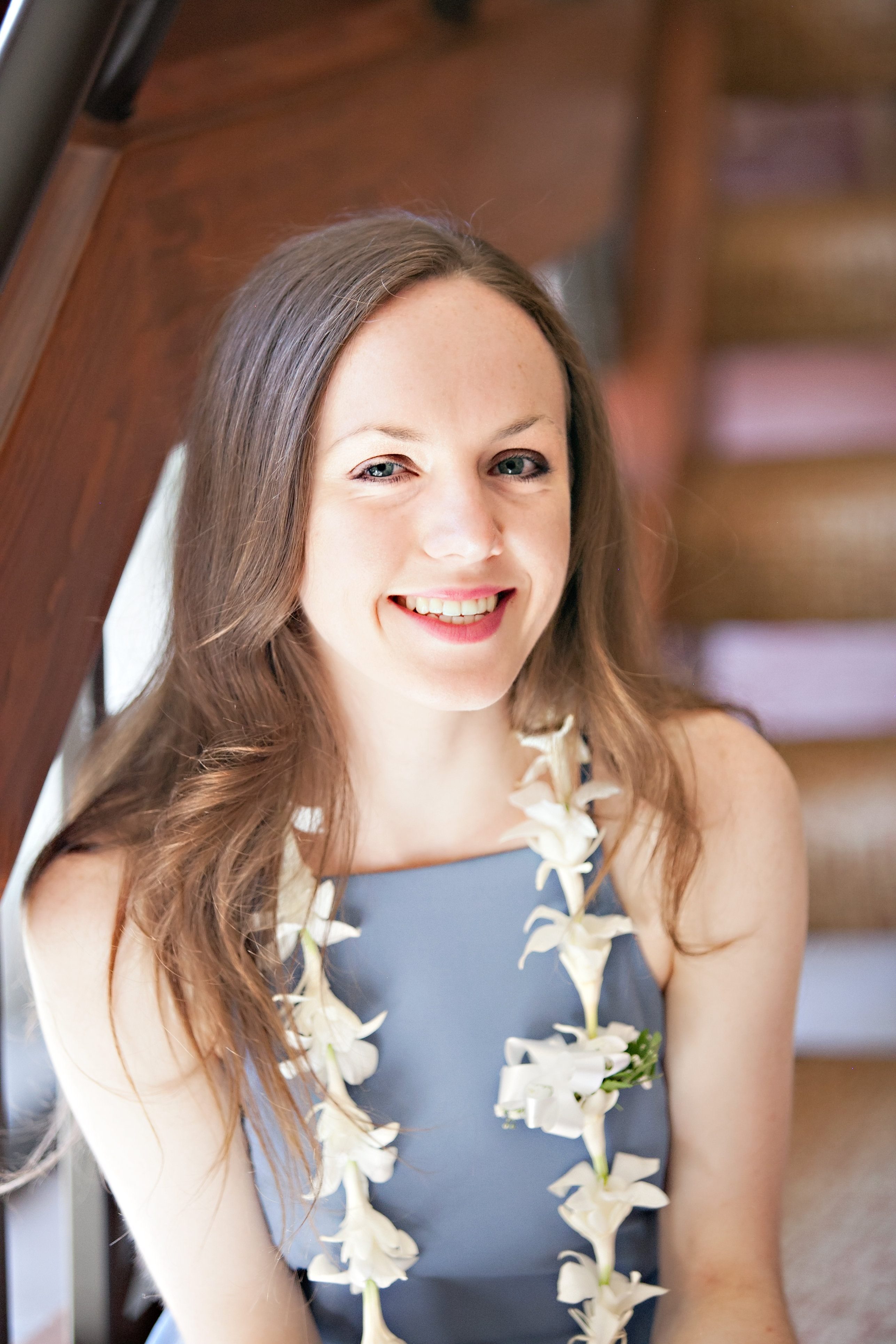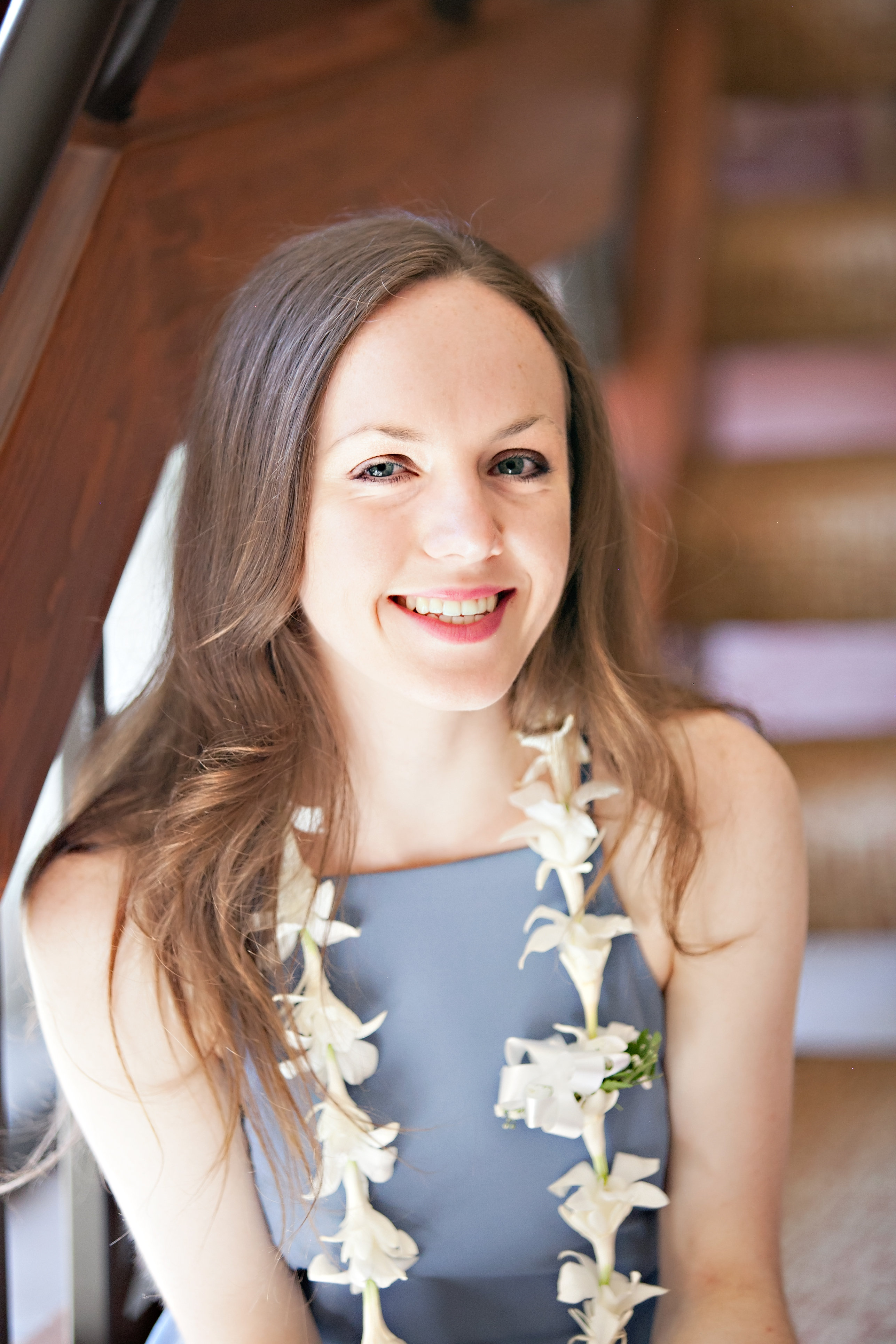 Kaitlin Zuber, Founder
Creativity is how a person expresses themselves through both their strengths and weaknesses. I always desire to  "trace" things in art, and then sketch out my own ideas. With Musical Traces, I look for ways to "trace" musical ideas in the most literal sense. I have a strong appreciation for real tools, such as good drawing pencils. A few years ago, I participated in a program called Ryman Arts which taught me more details in the Classical method of art. While becoming more aware of myself, I find ways to improve the strengths I have that underline the ideas behind a Classical education. Both art and music allow me to find new ways of thinking in how I look at my daily life. By using a creative mind and being open to new ideas, such as trying things that haven't been done by others—taking on the attitude "no one else has done this before, so I must step up"—I have been able to allow more access to and gain better access with many new audiences. Upon a chance meeting at the Colburn School library, I met a trombonist and his group, Skinny Lips and the Sound Malfunction (SLSM). Later on, I attended SLSM's workshop, which was hosted at Colburn. where they presented a story about "Sound" &"Silence" and the games the who characters play, WAVES. The story emerged alongside a theme and variations that explore some of the vocabulary of music: pitch, dynamics, meter, and mood. After watching SLSM's presentation, I wanted to use the knowledge of music and art I learned through Colburn and Ryman Arts. Since I already formed a partnership with the Little Tokyo Branch Library, the children's librarian allowed SLSM to present WAVES to the preschool storytime. This event revolved around the concept of teaching kids auditory skills by taking them to "Musicland". Usually, the spoken language is needed; however, I think it is crucial that music is understood as a universal language which provides clear ideas that the spoken language cannot.