So long as the human spirit thrives on this planet, music in some living form will accompany and sustain it."

-Aaron Copland
Subscribe to us on YouTube!
We've been published! 
Kaitlin Zuber was published on the Wallis Annenberg's blog for the featured student blog post of the month. Read it here!
Upcoming Events
There are no upcoming events at this time.
The objective of Musical Traces is to discover local community spaces for students to "Play Aloud" through musical performances, tracing the development of young classically trained artists in the spirit of the storytelling (read aloud) experiences.
Some performances have explored "Iconic Sounds" – understanding auditory sensations in pioneering ways, while other community performances combine the traditional concert format with an art installation or a dance presentation. Examples of community spaces explored have been: local libraries—our "public living rooms," the Veteran's Administration, the Blind Children's Center, and house concerts.
Musical Traces came about to collaborate with a variety of community partnerships in obvious (and not-so-obvious) spaces to offer the wonders of classical music to an audience who might never happen upon a concert without this program in place.
Ideally, Musical Traces will develop into an ongoing dialect between the questioning youth -- full of their creative resources & coached by the community's "YES" conversationalists -- as well as the willing and able adult guidance necessary to nurture the vulnerability of the most precious community resource! (musicaltraces.com)
Let us know if you'd like to be part of the action!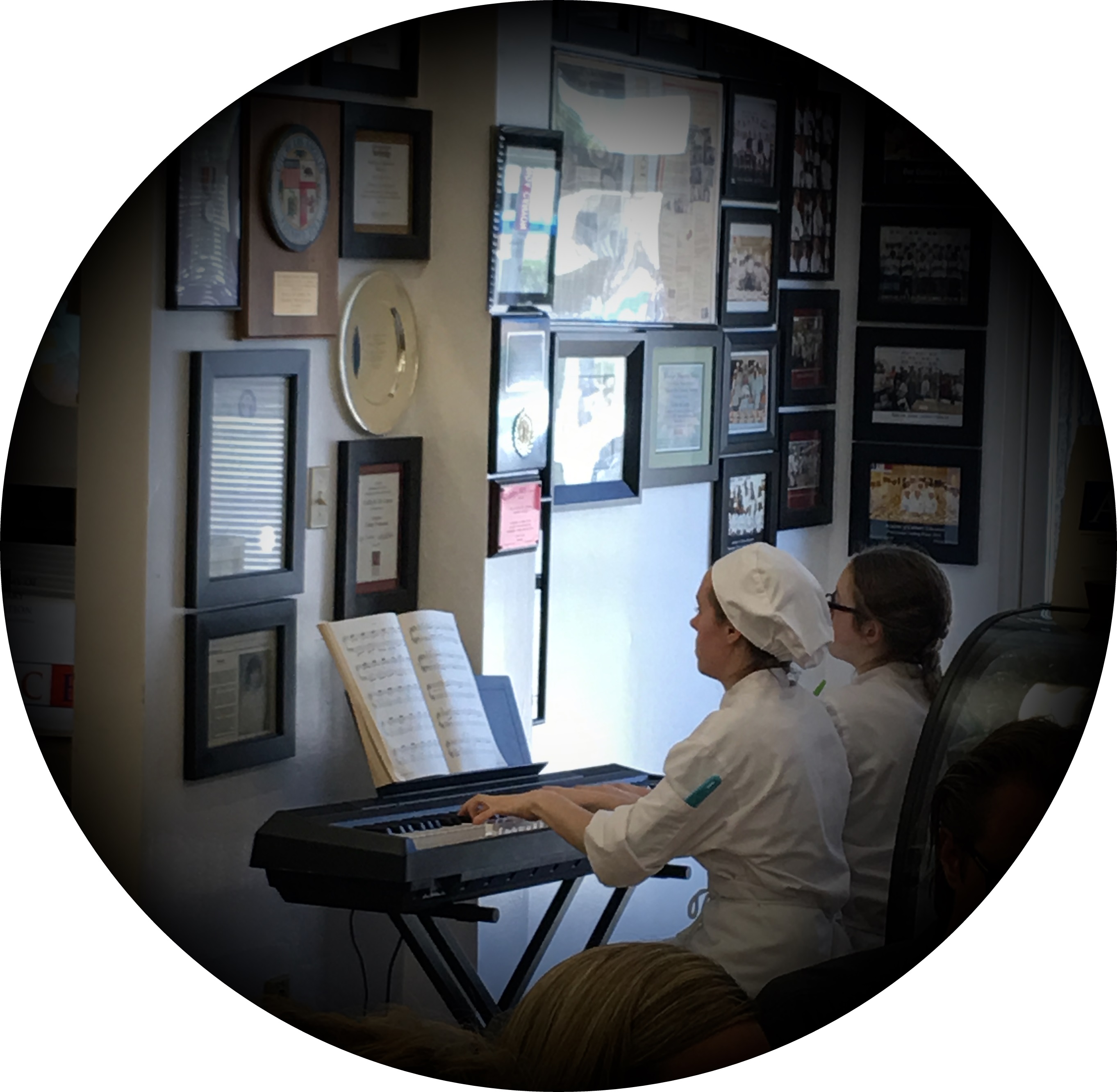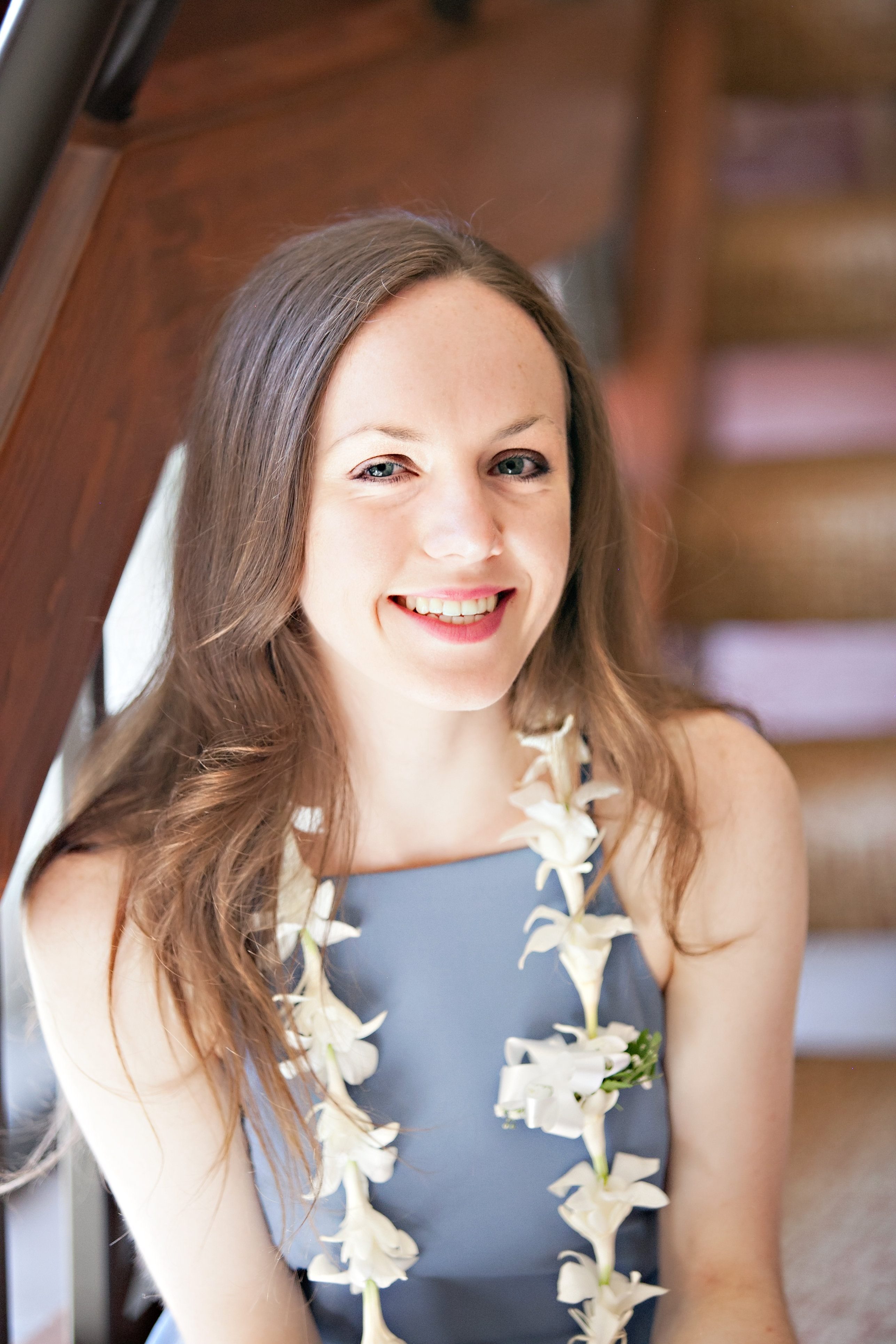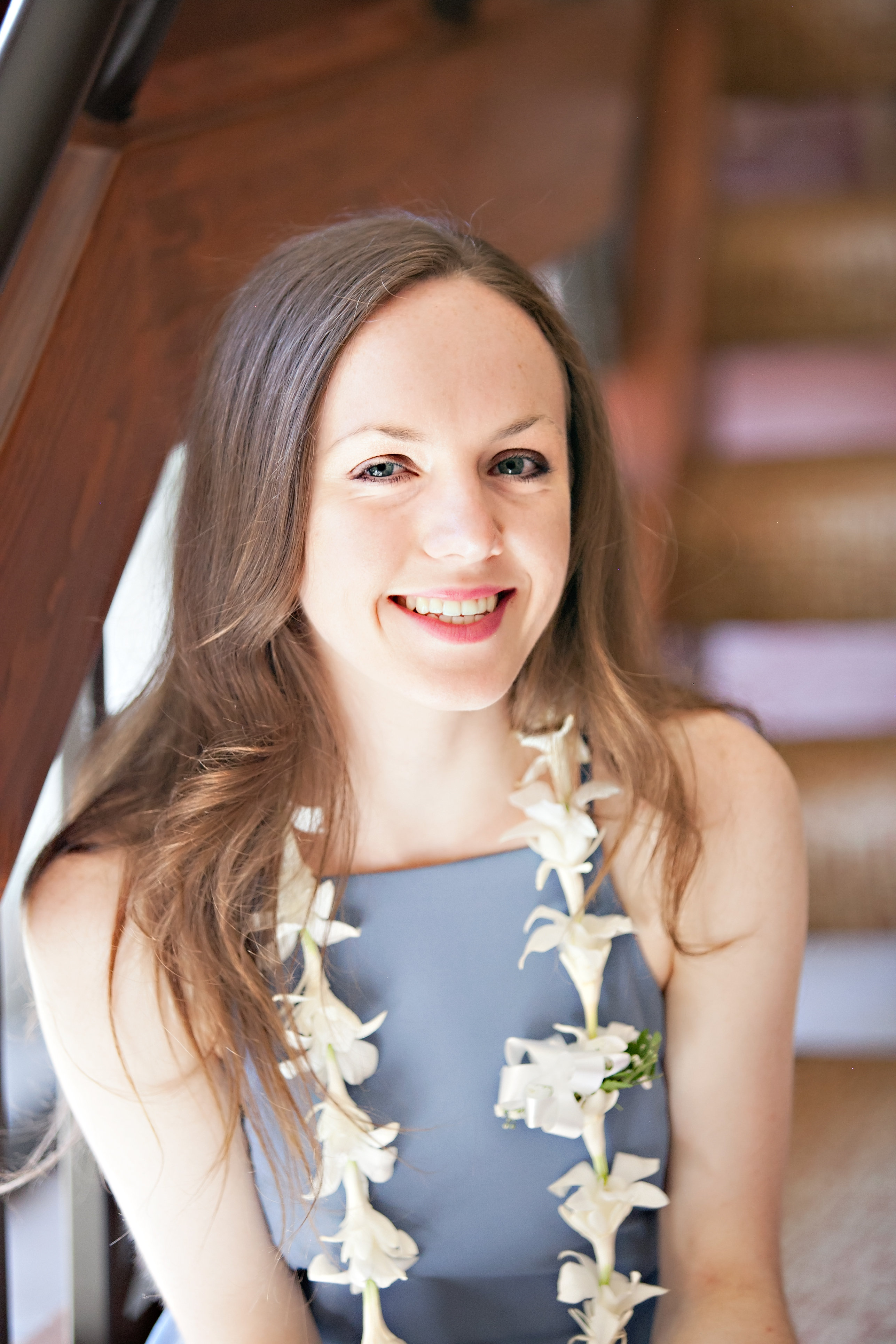 Kaitlin Webster-Zuber, Co-Founder
Creativity is how a person expresses themselves through both their strengths and weaknesses. I always desire to  "trace" things in art, and then sketch out my own ideas. With Musical Traces, I look for ways to "trace" musical ideas in the most literal sense. I have a strong appreciation for real tools, such as good drawing pencils. A few years ago, I participated in a program called Ryman Arts which taught me more details in the Classical method of art. While becoming more aware of myself, I find ways to improve the strengths I have that underline the ideas behind a Classical education. Both art and music allow me to find new ways of thinking in how I look at my daily life. By using a creative mind and being open to new ideas, such as trying things that haven't been done by others—taking on the attitude "no one else has done this before, so I must step up"—I have been able to allow more access to and gain better access with many new audiences. Usually, the spoken language is needed; however, it is crucial that music is understood as a universal language which provides clear ideas that the spoken language cannot.
Kaitlin Webster-Zuber is 19 years old and a native of Los Angeles, California. She gave her first public performance at age eight. She has been homeschooled since 4th grade and graduated last year from the Colburn Community School of Performing Arts, after studying there for nine years under Jee Sung Kang and recently Dr. Gideon Rubin. Throughout her time at Colburn, Kaitlin performed in MTAC, CAPMT, and Junior Bach festivals at both local and regional levels. Kaitlin also studies classical composition with Professor Ian Krouse, UCLA. In June 2018, she premiered her most recent composition, Romanze for piano and violincello, at the Little Tokyo Branch Library in DTLA. She currently attends UC Santa Barbara, where she is pursuing a Bachelor of Music in Piano Performance, and studying under Professor Charles Asche. Kaitlin has been an avid participant of Junior Chamber Music (2013-2018) and Colburn Chamber Music Institute (2016-2018). Kaitlin is also the official page turner of The Music Guild of Los Angeles, and is affiliated with their outreach performance programs. Kaitlin was awarded scholarships from the Junior Chamber Music organization for both the Idyllwild Arts Summer Piano Intensive and the John Perry Academy at Cal State Northridge. She was invited to the Concerto Fest Europa, where she performed solo repertoire and a Mozart double piano concerto with her sister Emily in late July 2018. When not practicing piano and composing, Kaitlin loves to improve upon her hand drawing skills by sketching planes and famous composers. Her solo and chamber music experiences inspired her to co-found Musical Traces with her sister, Emily.
Emily Webster-Zuber, Co-Founder
Music is a powerful tool…Music is used for storytelling, healing, and to express disturbing times. I've always had a fascination with how strong of an impact music can have on all living things—from my pet cats who enjoy sitting on the piano bench while I practice, to the birds who fly by and sing along to my pieces, to the children who are intrigued by each different key, and finally to the audiences who use music to step out of their day to day realities. Musical Traces is a platform for sharing our musical appreciation–with all of our various types of audiences. Who knows, one day we may even have a concert at the Parrot Sanctuary!
Emily Webster-Zuber, 15, is a native of Los Angeles, California and gave her first public performance at the age of 5. She studied private piano at the Colburn Community School of Performing Arts for nine years under Jee Sung Kang and recently Gideon Rubin. During her time at Colburn, Emily has participated in numerous local and regional levels of competitions of MTAC, CAPMT, and Junior Bach Festivals since 2012. She continues her studies at Colburn in chamber performance and is currently studying piano under Professor Robert Ward. In previous years, Emily has studied music theory, choir, and tap dancing through Colburn. Emily has participated in and will continue to participate with Junior Chamber Music and the Chamber Music Institute at Colburn. In 2015 and 2016, she participated in the Piano Intensive Camp at Colburn. After being awarded scholarships, Emily attended the Idyllwild Arts Summer Piano Intensive and the John Perry Academy this summer. Emily was also invited to the Concerto Fest Europa in Slovakia and Austria this summer where she performed solo repertoire and a double piano concerto by Mozart with her sister, Kaitlin.